Head injuries are increasingly common in kids, and it is crucial to know how to handle them. Unfortunately, the myths surrounding head injuries hinder people from giving the right care. This escalates the situation, and in the worst cases, a child may die. It is crucial to know the right steps to take and ensure you are informed about head injuries and the myths surrounding them. This knowledge will help you prepare and provide the best care to a child after a head injury. Here are common myths about concussions that could be hurting a child.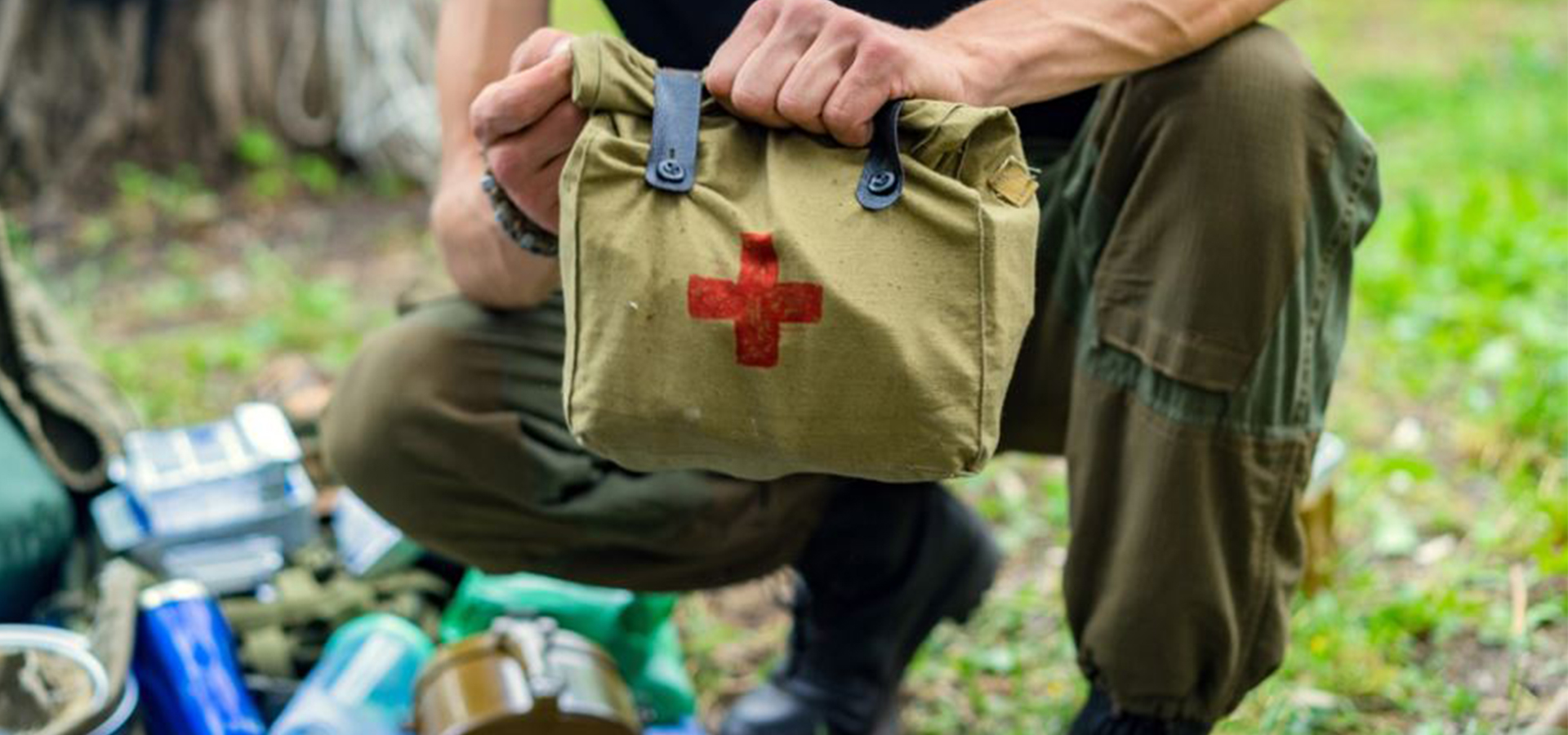 A child should not sleep after a head injury
It is not necessary to keep a child awake after a head injury. If they had a concussion and the situation was contained and ruled out safe, you can let the kid rest for a while. Sleep is beneficial in facilitating the process of healing. Therefore, after performing outdoor first aid, let the child take some rest to avoid making a recovery difficult.
Wearing a helmet will prevent a concussion
Wearing a helmet is a safety measure when biking or playing sports. However, helmets do not prevent concussions. The brain floats in a liquid, and wearing the helmet does not prevent the impact. When the brain moves inside the skull due to the impact, it causes a concussion. A helmet prevents bleeding or fractures on the skull.
Only head blows cause concussions
Head blows are the common cause of concussions. However, other things like … Read More