Patients advised by their doctors to visit a neurosurgeon are often faced with stress. Just the thought of seeing a neurosurgeon is a problem.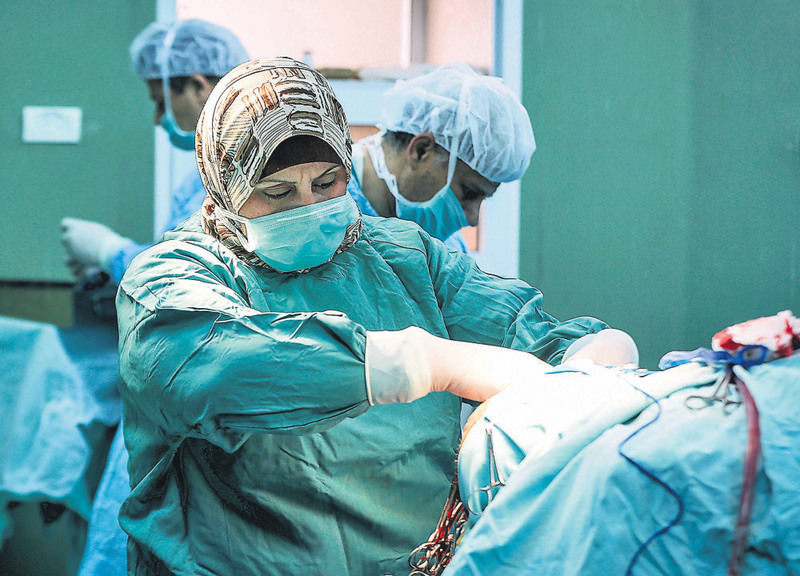 A primary care doctor might have found an illness that involves nerves, the spinal cord, or the brain and might need surgery. Because of that, it would be best to talk to a good surgeon immediately.
This adds more stress since many individuals have no idea of how to find a surgeon who can treat their diseases, leading to anxiety.
As a patient, the last thing you want is to add more stress as you deal with health issues related to nerves, the spinal cord, or the brain. This is why you need to consider the following tips to help you choose the best neurosurgeon near you:
Research Neurosurgeons Near You
Research neurosurgeons within your area once you realize that you need a specialist. To make the right decision, go through reviews as well as ratings to have a feel of every neurosurgeon's reputation.
Look at the Reputation
It is vital to look at the neurosurgeon's reputation. Being insured and qualified still doesn't necessarily mean the expert is good in business. You may look at their site to see whether there are reviews, but the right approach is to consider going online.
Online forums and social media platforms can give you facts you want to evaluate whether or not the neurosurgeon is reliable.
Check the Experience
Experience really counts when faced with surgery needs on your brain, nervous system, or nerves. When a neurosurgeon is experienced with a procedure or condition, they will guarantee good results.
Inquire how many patients with the same condition a neurosurgeon has handled. If you want to learn about a specific procedure, inquire how many times they have handled it and the complication rates.
Inquire about the Expert's Education
The neurosurgeon field, as well as the study of the human brain, always evolves as medical technology develops. It is the responsibility of a neurosurgeon to be updated with the latest techniques, methods, and trends to serve patients as well as unique conditions.
Consider Communication
Your neurosurgeon must be able to explain your condition as well as address options of treatment available, plus the risks related to the surgery.
You should also be comfortable raising your concerns without even feeling out of place or unheard. For a surgeon to be a great communicator, they must be a great listener and speaker.
Compare the Costs
As far as medical procedures are concerned, costs play an important role in making decisions. When comparing the costs of similar procedures, make sure you research and find different neurosurgeons near you. By comparing the costs, you will find a perfect balance between quality of care and affordability. But it would be best to know that cheaper options don't always mean a better choice. Ensure you consider the expert's qualifications and reviews to make a final decision.
The Bottom Line
Consulting a primary care doctor is often the first step to ensuring you get the right neurological care. Your doctor will give you referrals depending on your medical history and symptoms.